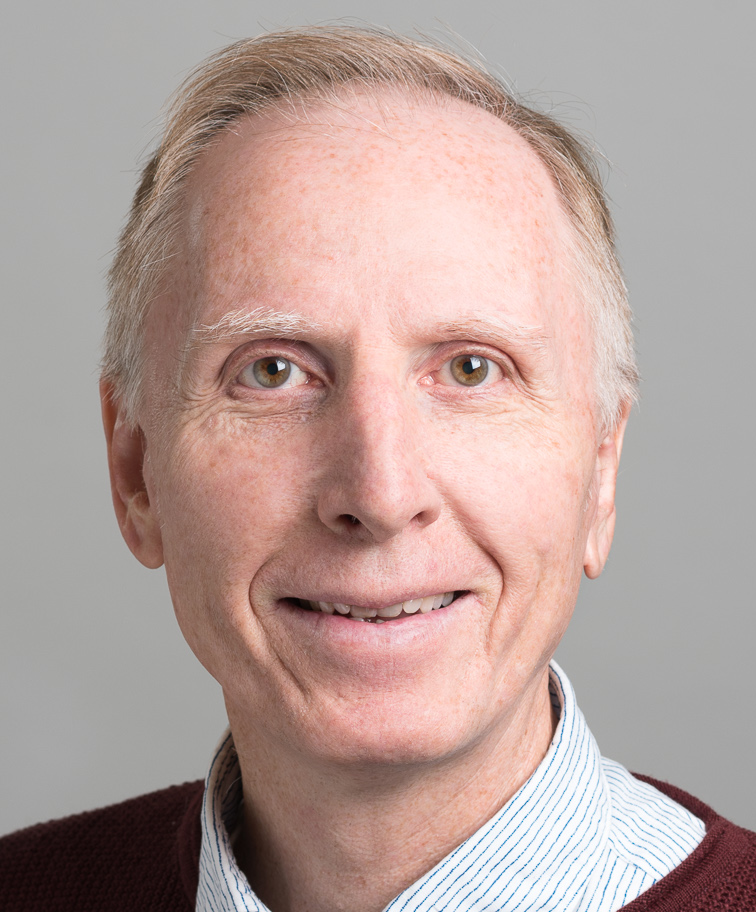 Quick Links: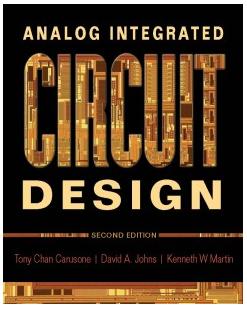 David A. Johns
Professor

Prof. David A. Johns                   Tel: (416) 978-6695
Dept. of Elec. and Comp. Engineering   Fax: (416) 971-2286
10 King's College Rd.                  E-mail: johns@eecg.toronto.edu
University of Toronto                  http://www.eecg.toronto.edu/~johns
Toronto, Ontario, Canada M5S 3G4       Office: BA5144 (Bahen Centre)
Analog Integrated Circuit Design which is available from Wiley.
---
Research
---
Teaching
---