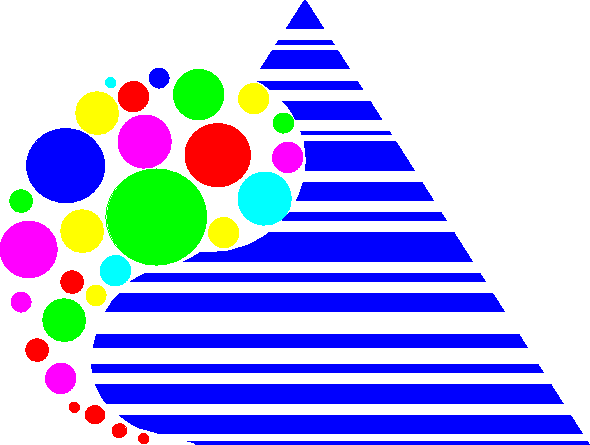 PACT-2008
Toronto, Canada
October 25-29, 2008
Previous PACTs:
PACT07  PACT06 PACT05 PACT04 PACT03 PACT02 PACT01 PACT00 PACT99
The Seventeenth International Conference on

Parallel Architectures and Compilation Techniques (PACT)
<![if !vml]><![endif]><![if !vml]><![endif]><![if !vml]><![endif]><![if !vml]><![endif]><![if !vml]><![endif]><![if !vml]><![endif]><![if !vml]><![endif]><![if !vml]><![endif]><![if !vml]><![endif]><![if !vml]><![endif]><![if !vml]><![endif]><![if !vml]><![endif]><![if !vml]><![endif]><![if !vml]><![endif]><![if !vml]><![endif]>

 

(*)
---
EPILOGUE
Thank you all for attending PACT 2008. See you next year at Raleigh, North Carolina. Please check the program page for the keynote presentation slides.
ABOUT PACT
PACT brings together researchers from architecture, compilers, applications and languages to present and discuss innovative research of common interest. PACT features cutting-edge research on a broad range of topics, that include, but are not limited to:
Parallel architectures and computational models

Compilers and tools for parallel computer systems

Multi-core, multithreaded, superscalar, and VLIW architectures

Compiler/hardware support for hiding memory latencies

Support for correctness in hardware and software (esp. with concurrency)

Reconfigurable computing

Dynamic translation and optimization

I/O issues in parallel computing and their relation to applications

Parallel programming languages, algorithms and applications

Middleware and run-time system support for parallel computing

High performance application specific systems

Applications and experimental systems studies

Non-traditional computing systems topics.
---
PACT 2008 is Sponsored by
<![if !vml]><![endif]>
IEEE Computer Society
IEEE TCPP
IEEE TCCA

<![if !vml]><![endif]>
SIGARCH

<![if !vml]><![endif]>
WG 10.3

<![if !vml]><![endif]>

&

Microsoft Computing Platform

<![if !vml]><![endif]>

<![if !vml]><![endif]>

<![if !vml]><![endif]>

<![if !vml]><![endif]>