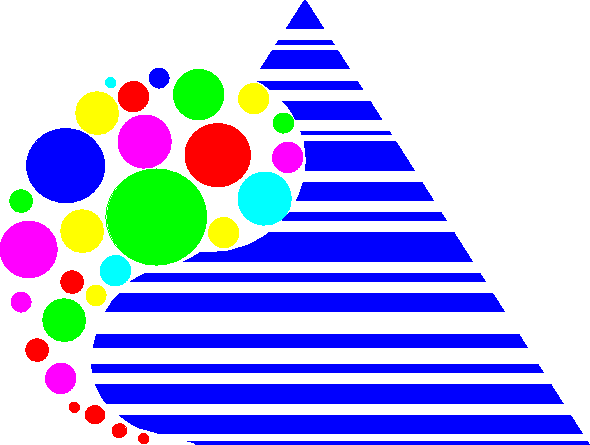 PACT-2008
Toronto, Canada
October 25-29, 2008
Previous PACTs:
PACT07  PACT06 PACT05 PACT04 PACT03 PACT02 PACT01 PACT00 PACT99
If you are looking for PaCT (Parallel Computing Technologies), please follow this link: PaCT-2007.
The Seventeenth International Conference on

Parallel Architectures and Compilation Techniques (PACT)
---
Student Grants
We anticipate that we will be able to subsidize student travel and other expenses except for registration (as per ACM/IEEE regulations). The number of student grants that will be available and the level of support will be finalized at a later time and after the rest of the conference expenses have been determined. Please keep all original receipts that you will be claiming.
Students wishing to receive a PACT 2008 travel grant will have to apply. Priority will be given to students that are presenting a paper or are co-authors on a paper.
Applications will be accepted via the registration pages. For student registrants an option is provided for applying for a grant at the bottom of the second registration page:
<![if !vml]>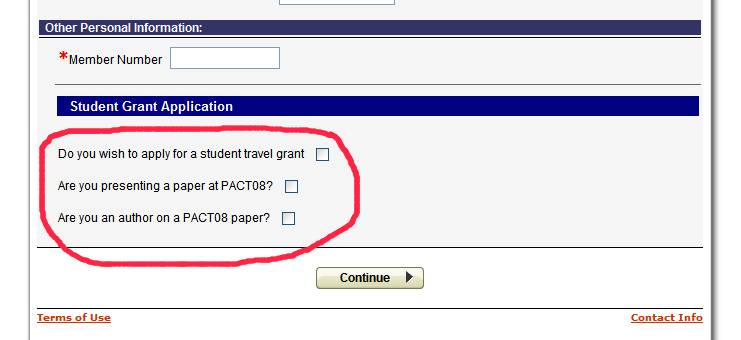 <![endif]>