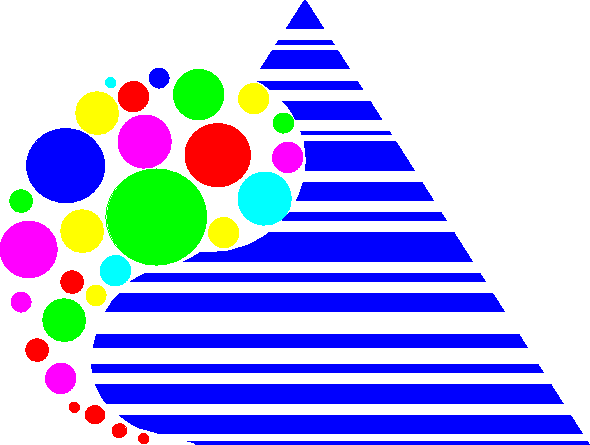 PACT-2008
Toronto, Canada
October 25-29, 2008
Previous PACTs:
PACT07  PACT06 PACT05 PACT04 PACT03 PACT02 PACT01 PACT00 PACT99
If you are looking for PaCT (Parallel Computing Technologies), please follow this link: PaCT-2007.
The Seventeenth International Conference on

Parallel Architectures and Compilation Techniques (PACT)
---
PACT 2008 is held in Toronto, Canada.
We welcome you to this cosmopolitan city and hope you will have a memorable stay. Please use the links above to learn more about Toronto and prepare for your upcoming trip. Enjoy!