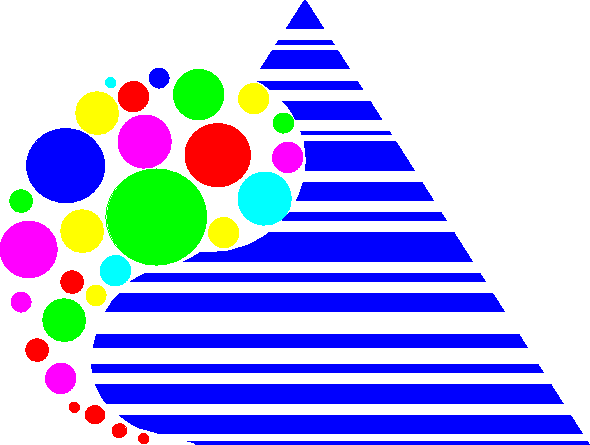 PACT-2008
Toronto, Canada
October 25-29, 2008
Previous PACTs:
PACT07  PACT06 PACT05 PACT04 PACT03 PACT02 PACT01 PACT00 PACT99
If you are looking for PaCT (Parallel Computing Technologies), please follow this link: PaCT-2007.
The Seventeenth International Conference on

Parallel Architectures and Compilation Techniques (PACT)
---
Registration
Registration is handled through

RegOnline

. Please

Register Online

.
If you wish to be considered for a
student grant
please make sure to check the appropriate boxes on the second form in the registration process.
Early registration deadline: Thursday, Oct. 3rdth.
Conference

Workshops

Tutorials

Half Day

Full Day

Half Day

Full Day

Early Registration (Before Oct. 3rd)

Regular Members

$520

$100

$150

$100

$150

Other Non-Students

$620

$150

$200

$150

$200

Student Members

$300

$80

$120

$100

$150

Student Non-Members

$400

$110

$170

$150

$200

Late Registration (After Oct. 3rd)

Regular Members

$620

$150

$200

$200

$220

Other Non-Students

$720

$200

$250

$250

$270

Student Members

$400

$150

$170

$200

$220

Student Non-Members

$500

$200

$220

$250

$270